| | |
| --- | --- |
| Posted on October 30, 2012 at 11:05 PM | |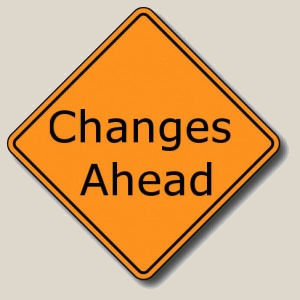 "Each household should have Emergency Supply Kits packed and ready with at least the following basic supplies:
Water at least 1 gallon per day per person for 5 days.
Food at least enough for 5 days(rice, oats, canned food, snack foods
Non electric can opener
Cooking tools/utensils and heat source
Reusable plates and eating utensils
Blanket or sleeping bag per person
One-hand crank AM/FM radio and/or one shortwave radio with proper rechargeable batteries.
Self-charging, shakeable, and/or hand crank flashlight or flashlight with a rechargeable battery.
Waterproof source of fire( waterproof matches, flint, mgnesium, etc)
Rain ponchos(two per adult)
Basic tool kit (wrench, pliers, screwdrivers, utility knife, small saw, camping shovel,duct tape, and tarp at least 10ftx 10ft)
Keys to house, safes, lockboxes and vehicles.
Toiletries and personal sanitary items( contractor grade trash bags, dry toilet paper, wet-wipes, body cleansers, and mouth care)
Basic first aid supplies and emergency reference materials such as a first aid and/or survival guides (prescription medication if needed)
Two complete changes of clothing including a long sleeved shirt, long pants, and a sturdy pair of shoes per person. Consider additional clothing if you live in a cold weather climate.
Paper and pencil(waterproof if possible)
Extra charger for cell phone and power cord for lap top computer( if the right radio and/or flashlight is purchased they can be used to recharge these things)
Maps(city, county, state, and country)
Particulate respirators/dust masks (N95-one box person)
Important documents(passports, personal papers, etc.)
Cash (at least $100 per adult and $50 per child)
Specialty items as needed for babies, elderly and pets.
Taken from 2007 B.E.E.P. prepared by Warrior Brian Wilson